Little Dragon
electrojazz // glitch-soul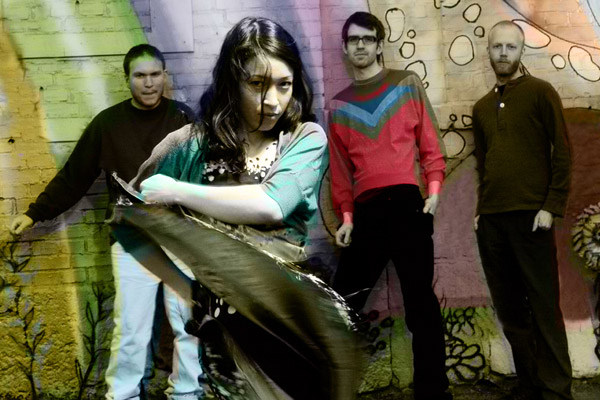 If a few piano keys can give way to glitchy sounds swirled around to accompany a soulful, jazzy, bassline bop, then strutted with a parade of atmospheric keyboards, hi-hats, and 80's movie charm, where a melodically-luscious, poignant voice plays freely atop a heartbeat's skyline, than you'd be listening to Little Dragon. Yukimi Nagano, by way of Swell Session,
สล็อตออนไลน์ live22Koop
, and José González, is making music with high school friends Erik Bodin (drums), Fredrik Wallin (bass) and H?kan Wirenstrand (keyboards). Peacefrog!
A jack-in-the-box of passionate and playful stories.
Little Dragon – Twice
Little Dragon – Constant Suprises
buy this cd